Sunday, 30th of October 2016
As we got a chance to make a speech within Sunday's prayers in Nagoya Nakamura Church which belongs to United Church of Christ in Japan, we report about that below.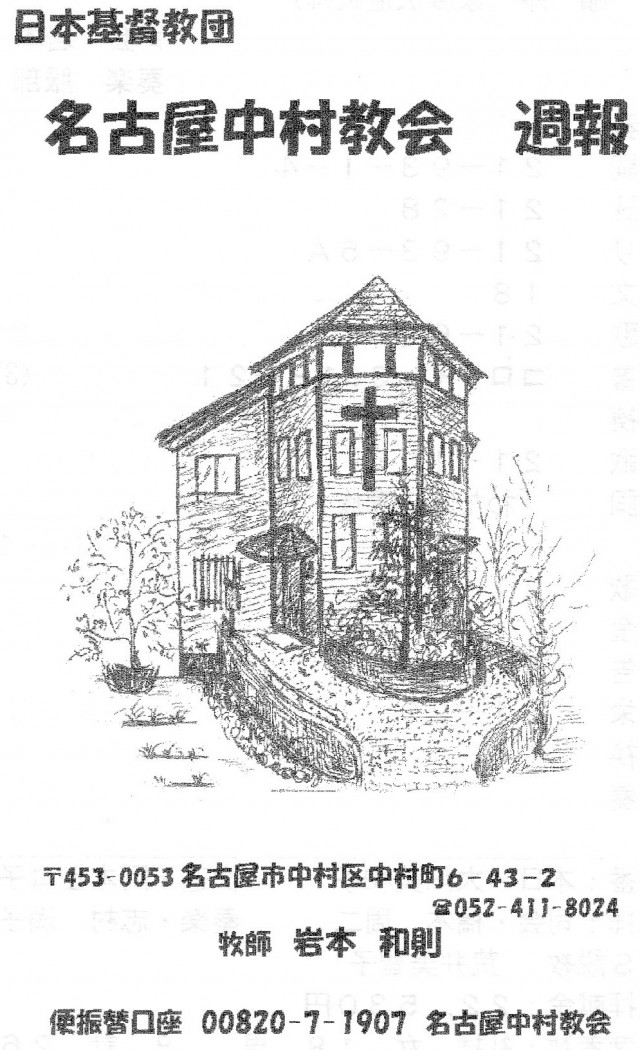 On this day, and in a preaching prayer addressed to the family, they kindly allowed us to talk about family in the Islamic perspective. The state of the family in Christianity, according to the bible's statement that was recited (refer to the end of the page), is also an ideal image of the family for Muslims too. By joining that activity, we shared the idea that we can establish our granted household according to the wish of God, together with people of the same (source of) revelation.
After the prayer, they kindly prepared a meal, and we had some time of interchanging with members of the church. There were persons who didn't know that Muslims and Christians believe in the same God, and persons who thought that Islam is a dreadful religion because of the image of the extremist groups in the Middle East, however, the delighting fruit through the interchange was that we could dissolve the misunderstanding and prejudice.
We raise our gratitude to Allah who granted us such precious chances, then to church's minister who kindly accepted without trouble a Muslim to stand in their important Sunday prayer, and to all church members who kindly welcomed that warmly.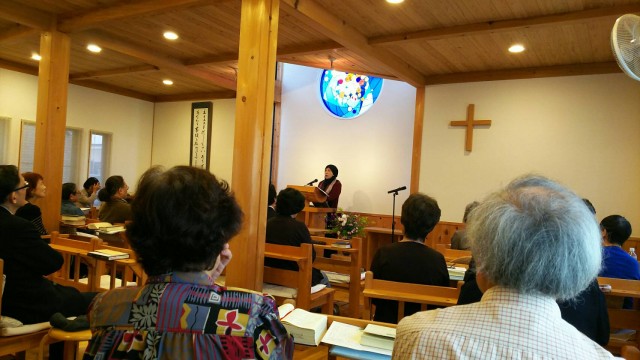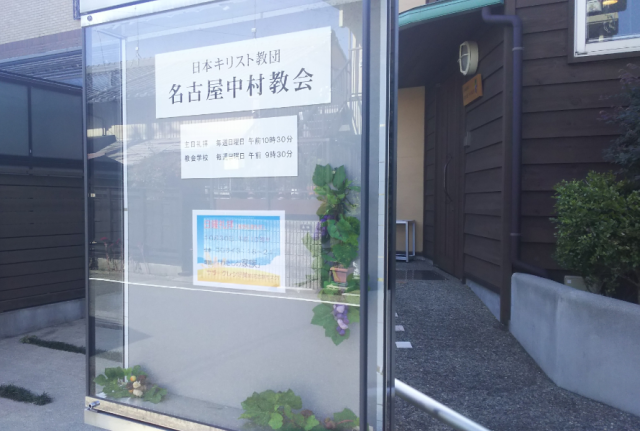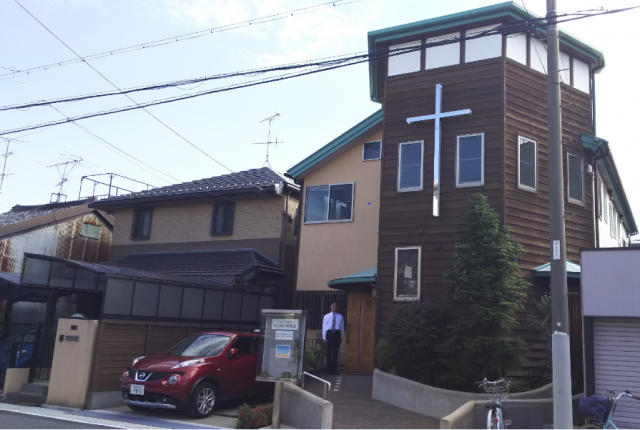 "Wives, submit yourselves to your husbands, as is fitting in the Lord. Husbands, love your wives and do not be harsh with them. Children, obey your parents in everything, for this pleases the Lord. Fathers, do not embitter your children, or they will become discouraged." (The New Testament, Epistle to the Colossians 3:18~21)