2016.11.1 Nomani Ichiban Club, Health Café
Islam for The First Time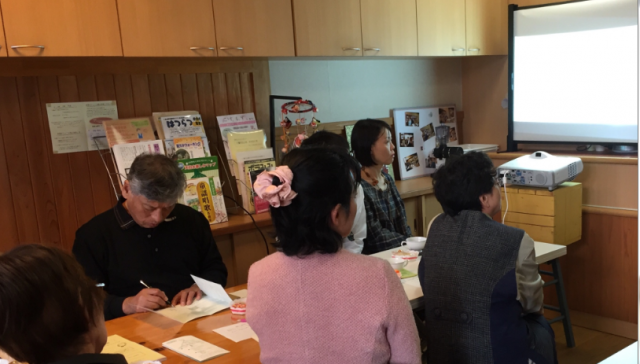 From the impressions:
 We received an easy-to-understand explanation about the basic viewpoints of Islam. I have admired that Islam is a gentle religion which is seeking peace.
 I feel angry towards the afflicted situation of Muslims because of the unfounded bias, in spite of the fact that it is based on such gentle thoughts.
 My understanding of Islam and Muslims has become deeper. I came to feel that, while respecting the religion and identity of each other and in order to be able to become friends, it is important to know first.
 I will be glad if I am able to help well in popularizing grass root the struggle of her children to protect their dignity.